Portable & Fixed Gas Safety Detection Solutions
Welcome to your ideal source for all portable single gas and multi-gas detectors for confined space monitoring, fixed gas monitors in Kenya. We also carry out repair, maintenance and calibration service of gas monitors manufactured by RKI Instruments, MSA, BW Technologies, RAE, Oldham and Draeger.

The GX-2009 is the smallest, lightest and most affordable personal confined space 4-gas monitor. It simultaneously monitors and displays combustibles LEL, O2, CO and H2S.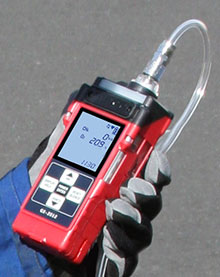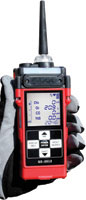 The GX-2012 is the most versatile gas detector with 3 operating modes: Confined Space, Leak Check and Bar Hole. It monitors PPM, LEL and % volume Methane, O2, CO and H2S.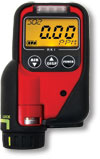 SC-01 monitors are your special portable single toxic gas detectors. Gases detected include; NH3, CO, CI2, H2S, PH3 and SO2 gases using smart sensors.